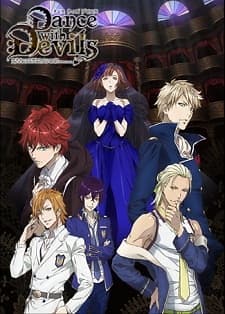 ♪A dance with devils, Sure they are evil, But at least there are some musical upheaval♪
Dance with Devils looks like like your typical reverse harem, yet with some flair and some cliches utilized well, Dance with Devils isn't your typical reverse harem anime and here's why.
Dance with Devils' flourishes with it's "musical numbers" in every episode and this was the element that got LA intrigued by this anime in the first place and even the aesthetics of this anime make it out like it's a theater play and theater plays being VERY popular in Japan, the fusion of anime and musical was inevitable to say the least. The musical numbers in all aspects helps with the characters in this regard, you know your "I want" song to motivation songs especially from the harem in question. But yeah the musical numbers were a neat gimmick that helped with it's aesthetics.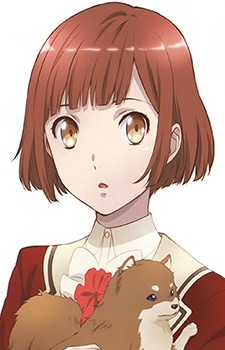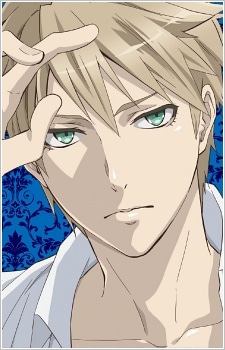 Dance with Devils still holds true to it's cliches of the reverse harem genre, mainly the helpless main heroine to the douchebag, jerkass harem, BUT the characters aren't just like that especially Ritsuka Tachibana voiced by Himika Akaneya the main heroine who wants to find her abducted mother and find the "forbidden grimoire" in order to do so and Rem Kaginuki voiced by Some Saitou the student council president, a devil and is ALSO after the forbidden grimoire, so you can see why Ritsuka and Rem meet.
♪As for the rest of the harem, they are mostly venom, but LA can bear some.♪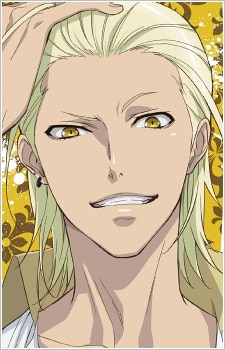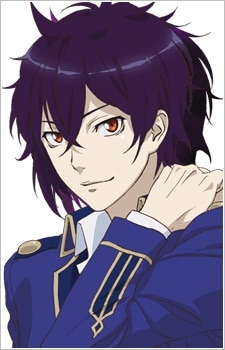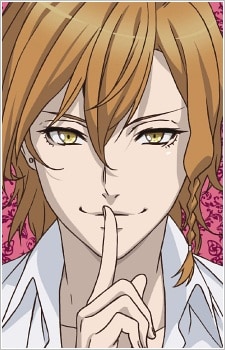 Much like Mage Nanashiro voiced by Subaru Kimura is the power hungry jerk, but is deep down a TSUNDERE, but the "venom" for LA that LA couldn't care less were Shiki Natsumezaka voiced bu Daisuke Hirakawa, the masochistic creep stereotype and Urie Sugami voiced by Takashi Kondou the ojou narcissist the stereotype. Ohh and add Lindo Tachibana voiced by Wataru Hatano, Ritsuka's older brother…yeah he's in the harem but it's uhh complicated and he has a MAJOR siscon complex with "some" depth to him and some backstory but yeah…"kinda incest but not really".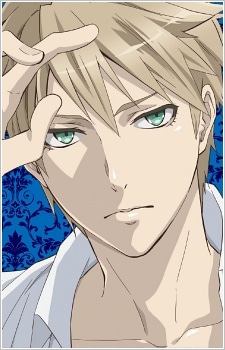 Rem is the ONLY one of worth in the plot, as his motivations and goals clash with one another and quite easily as stoic of a demeanor he has, he shows some obvious feelings for Ritsuka and not be an absolute jerk about it, so yeah quite honestly LA rooted for Ritsuka and Rem, but that's kinda expected when the anime itself pushes this too.
♪Dance with Devils has many mysteries but ain't filled with stupidities♪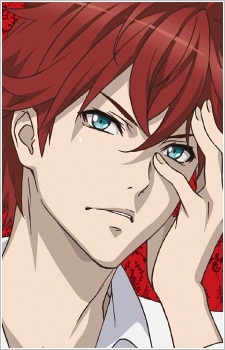 As there is one central mystery that of the grimoire, but there are little smaller ones concerning Ritsuka and Lindo and their backstories that link back to the grimoire as a result and once the bigger picture arises, the stakes does gradually rises to the point of war AND the rest of the world.
LA does have some flaws towards Dance with Devils however, with as much of "decent" praise LA gave Dance with Devils, the anime does tend to get predictable to a certain extent, the signs are easily there (not exactly helped with the musical numbers) but to defend this flaw, LA WILL say for a reverse harem, this anime brings in a decent level of consequences that can't be changed, redone by the harem, it happens and thus the stakes does indeed get higher as a result. Shiki, Urie and Mage ultimately were a waste of time unless you like them and by the end of it they became satellite characters to Rem.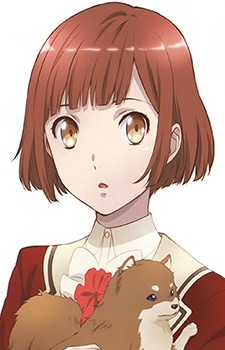 Ritsuka was probably the most interesting character in this anime and for being the main heroine of a reverse harem, that does make a step up from the likes of Diabolik Lovers (obviously), as she's motivated and driven, has a personality because of that and she at the end is NO pushover BUT in comes the last problem LA had with the anime and that is she goes through the typical damsel in distress scenarios ALOT, she does get better as she becomes the arbiter of her own fate instead of the harem forcing her too (which never happens) but nonetheless Ritsuka as a main heroine of a reverse harem, she's very similar to Yuu Kusanagi from Kamigami no Asobi but had some of the typical trappings of the reverse harem genre.
♪Production values, ain't shallow♪
The animation done by Brains Base is VERY aesthetically pleasing to say the least, atmospherically great especially with the musical numbers, LA did like the character designs especially from Ritsuka and her costumes but the rest of the character designs were polished and decently animation with no derps in this respect. Brains Base actually did a decent job in it's animation and another of the great elements of this anime.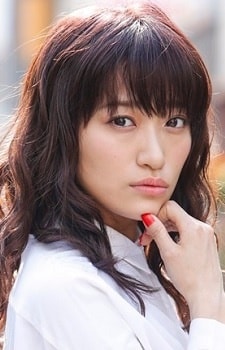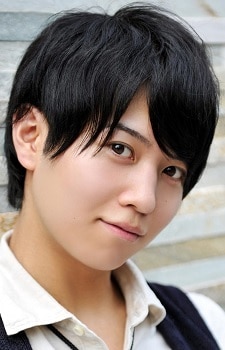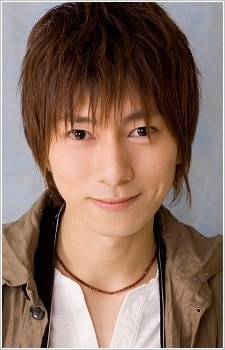 Voice acting and well singing wise, the voice cast were pretty great all round. Himika Akaneya as Ritsuka was great and though she doesn't sing that much she did get to sing a bit to show off her range and does have a decent amount of range. The harem have most of the singing duties and they were pretty good, especially with their syncing and theatrical cadence at that, from Souma Saitou, Wataru Hatano, Daisuke Hirakawa, Subaru Kimura, Tatsuhisa Suzuki and Takashi Kondou. Yeah to say that the entire cast have to go through double duty of voice acting AND singing, LA will give them props for that, though one small little nitpick (not flaw) was that the singing did tend to be…you know "talk singing" than singing in some musical numbers that weirdly pushed LA out of the anime, but that was just LA and rare at that.
The finale was great in all respect as Ritsuka deals with the "big bad" of the anime as it were once again showing that she has control over her own fate and decisions as well as finality towards Ritsuka and Rem and add in a dash of Lindo development. The ending was sad in a ways but still a great ending overall.
Dance with Devils is an interesting brand of reverse harem especially with those musical numbers, yes they have some of the trappings and cliches of it, from a harem that mostly is useless and being jerks about it, the main heroine stuck in damsel in distress moments and being predictable, but utilized some of these cliches to do something not only new and refreshing but playing against the genre that SHOULD be the norm, the BEST and most well liked element being that the main heroine isn't a pushover and she drives the plot at that.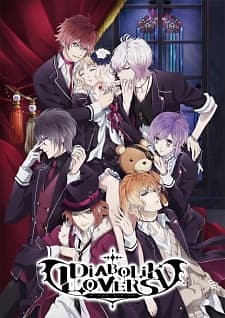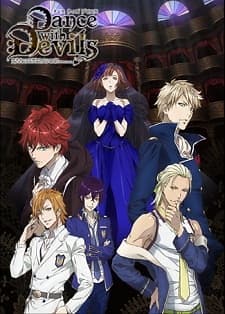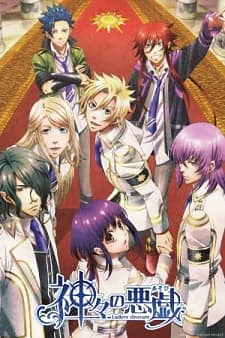 ♪Diabolik Lovers this ain't, but it was quite quaint, Kamigami no Asobi it can relate♪